Dog Loves Best delivers the stories, learning regarding all the dog topics. Along with that, you will even find all the information related to dogs right from owning one of your own to understanding the psychological and general health of all the dogs.
Feel free to contact us or our team members using given information.
General Queries:
You can contact our team at [email protected]
For Guest Posts:
You can contact our editorial team.
For Sponsor Post:
You can contact our editorial team.
To Greet our Team: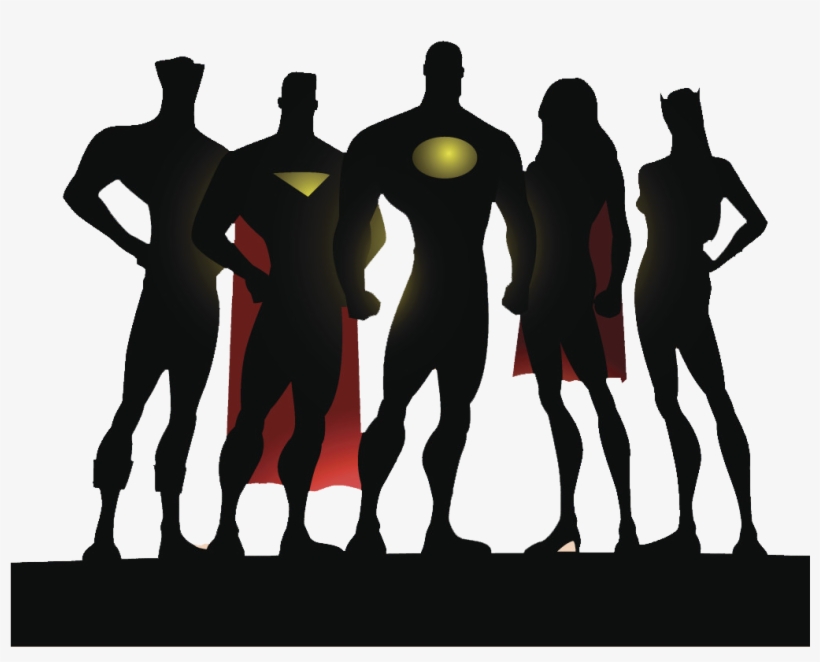 Clara Lou
Clara Lou is Co-founder of Dog Loves Best along with two more co-founders.
Email ID: clara [@] doglovesbest [.] com
Dr. Peter Thielen, DVM, Veterinarian
Peter Thielen has studied veterinary medicine and is managing editor of DogLovesBest.
Email ID: peter [@] doglovesbest [.] com
James Wilkinson
James Wilkinson has co-founded DogLovesBest with the objective of offering his insights on how to rear pets better gained over a span of 15 years working as a professional vet.
Email ID: james [@] doglovesbest [.] com
Anna Louis
Anna Louis is a pet enthusiast and full-time contributor at DogLovesBest. Anna is profoundly interested in products and services that can help to improve the quality of life of pets while also strengthening the bonding they share with owners.
Karen Valenzuela
Karen Valenzuela is a dog trainer from Brooklyn, New York and a freelancer for DogLovesBest.